BRAND NEW ALBUM FROM ROBIN EVE
My Mother's Daughter
NOW AVAILABLE!!!
Robin Eve is a Singer / Songwriter from Long Island, NY, USA.
She has been a fixture in the local music scene since 2003 and after releasing her debut album of original music, "Remembrance", she has gained a fan base that stretches across the U.S. and beyond.
Her voice is powerful, subtle and unique.
Her lyrics are clever, thoughtful and honest.
Her stage presence is natural and captivating.
Her journey is ongoing.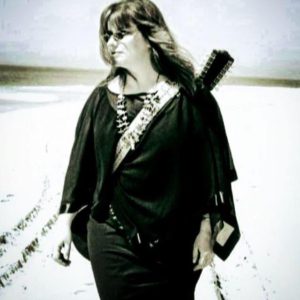 **Robin Eve Music Full Menu *
www.RobinEveMusic.com
County Line Road Music
Calendar
Contact
The Evolution Of Eve 
Merchandise
Music News
My Mother's Daughter
Reviews
Robin Eve Photography 
Videos