"Robin Eve Photography – Through My Eyes" – Launched 2018!!
I have decided to make some of my favorite original photography available to you!!  My photos represent my love of Music, Nature, Life, Animals & Humans…as seen "through my eyes".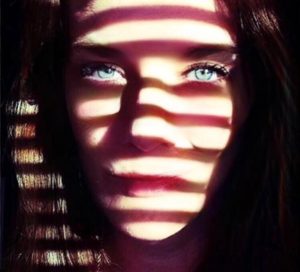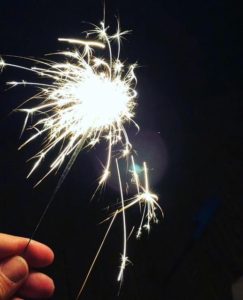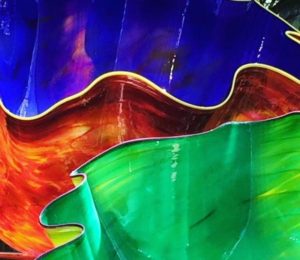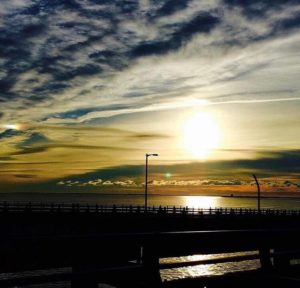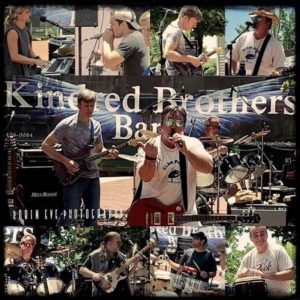 *Note: Kindred Brothers Collage was put together using my photos by ZStudio.
Prints now available to order on Paper or Canvas!! 
FULL COLLECTION CAN BE FOUND AT: http://www.Instagram.com/RobinEve_ThroughMyEyes
*New photos added daily so please visit often*
Thank you for your continued support!!
XO
R.E.