*
Sunday, September 23rd      11:00am – 3PM
FACEBOOK FAMILY PICNIC!!  Open To The Public – No Charge
Our day starts at The Babylon Farmers Market, located in the North Parking Lot of the Babylon, NY Long Island Railroad Train Station.
At the market,  participants buy AT LEAST one food item from the local vendors.
From there, we all take a short walk up the block to Argyle Park in Babylon for a GROUP PICNIC, North side of the lake.  Bring your own EVERYTHING  BUT we share what we found at the Market in the picnic!! Let's enjoy a fun summer Sunday with new friends and old, while supporting our local farmers and small businesses!!
Music Instruments are of course always welcomed. 🎶 Let's Do This!!!!
Additional details can be found here: Facebook Family Picnic!!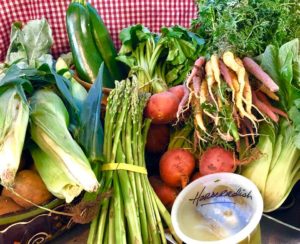 *
Tuesday, September 25th      7:00PM
Robin Eve & Father Jones Band in Bellmore, NY!!
Tuesday Original Music Night at KJ Farrells in Bellmore is a fantastic music series and I am so excited to be a part of it this month!!!  Also scheduled to perform, Father Jones Band!!!
I take the stage from 7:00-8:00PM.  Please support!!
Click here for more info on Father Jones Band!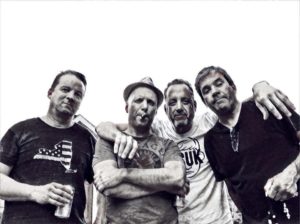 *
Thursday, October 4th      7:30PM
Robin Eve & Steve Wexler @ Bobby Q's Cue & Co. in Norwalk, CT!!
Hosted by our friend Ed Train, come join us for a night of great music!!!
Bring your instruments!!!
For more details, please click here: Robin and Wex in Norwalk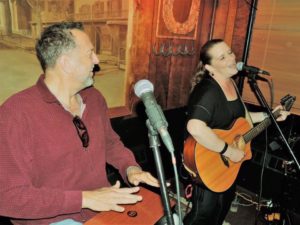 *
Saturday, October 20th      8:00PM – 12:00AM
County Line Road & Kindred Brothers Band
This is the first time we are all sharing the same bill AND the first time Kindred Brothers band is playing the South Shore of Long Island after more than 20 years together.  Incredible grooves, musicianship and humans.
You do not want to miss this show.
www.facebook.com/TheKindredBrothersBand
http://www.BartiniBar.com
https://www.facebook.com/DaveDrewProductions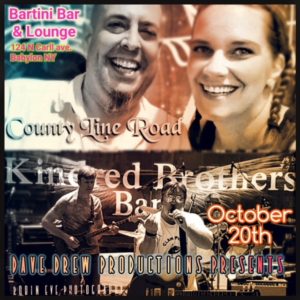 *
Sunday, October 21st       1:00-4:00pm 
Frank Walker returns to  The Brewers Collective – BayShore, NY!!
I will be joining him on some songs with special guests throughout the day!!
Great establishment, humans & beer!!
http://www.FrankWalkerMusicLiNy.com
http://www.thebrewerscollective.com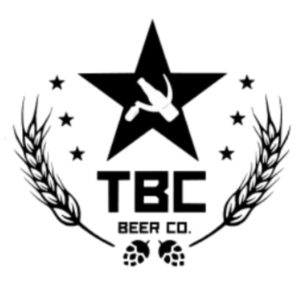 *
Saturday, December 8th    8:00PM – 12:00AM
County Line Road and The Gas Guzzlers in Babylon!!
Come on down for a great night of fun and some real deal Rockabilly @ Bartini Bar!!!  Bartini is located at 124 N. Carll Avenue in Babylon, NY
Don and I will open up the show for the first hour, then The Gas Guzzlers take the stage!!!  Come Hang!!!!
Click here for more info on The Gas Guzzlers!!!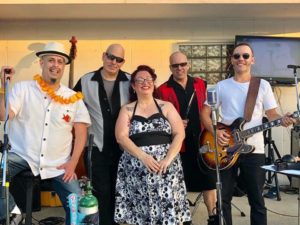 *
Additional 2018 shows are being added so please check back!!
For more details on the above plus additional videos, events and general "Robin Eve happenings", please visit www.facebook.com/RobinEveMusic
Thank you for your continued support
xox
R.E.