MY MOTHER'S DAUGHTER, the second studio album from Singer / Songwriter Robin Eve is Now Available!!!  Please click here for details: My Mother's Daughter Store
ROBIN EVE MUSIC SWAG** IS NOW AVAILABLE ONLINE @  www.cafepress.com/RobinEveMusic  – ORDER YOURS TODAY!!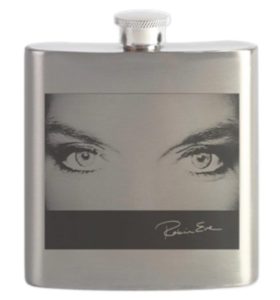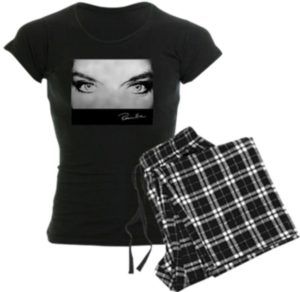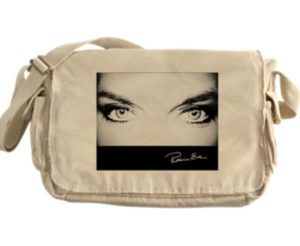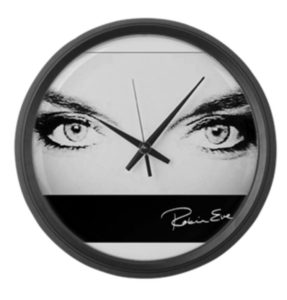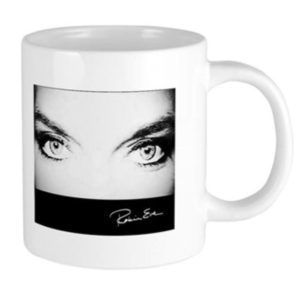 …and  More!!!!
**If you would like a custom Robin Eve Music Product that is not listed on my CafePress Page, please email RobinEveMusic@gmail.com with your request!**
**************************************************************
** LIMITED EDITION, FIRST RUN, DOUBLE SIDED T-SHIRTS have been popping up all over the place!!!  I only have a few left and then they are GONE FOREVER!!!  *NOT AVAILABLE FOR ONLINE PURCHASE – Large and XL only*  These shirts are now available at LIVE SHOWS ONLY!! (www.robinevemusic.com/calendar)
Special shout out to some of my awesome Friends and Fans below for sharing their shirt photos on www.facebook.com/RobinEveMusic!!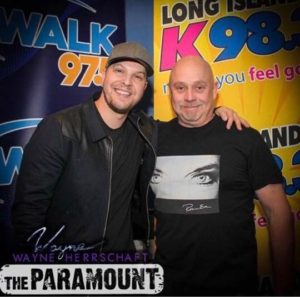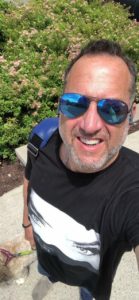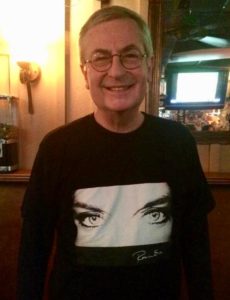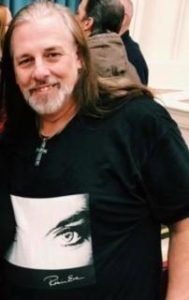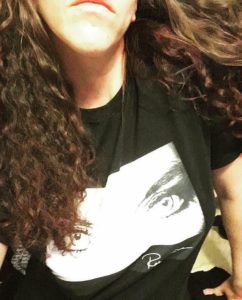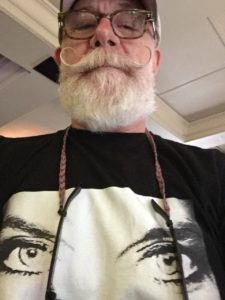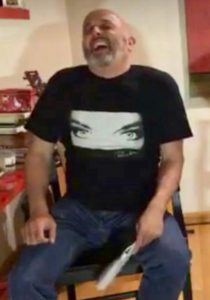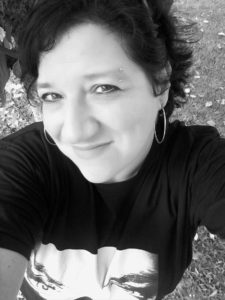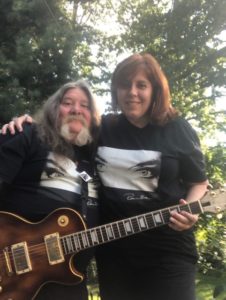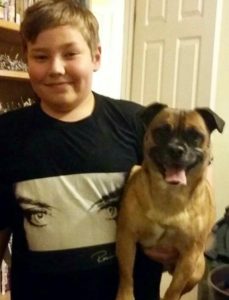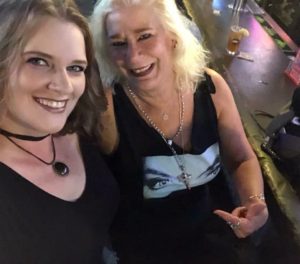 Photo credits top to bottom…
1. Michael Reibman and my brother Steven F. Paul with yours truly!
2. Wayne Herrschaft (w/ Gavin DeGraw!
3. Steve Wexler of "Father Jones Band"!!
4. Dave Drew of "Dave Drew Productions" & Co-Owner of Bartini Bar in Babylon NY!!
5. Zestos Xristos of "Kindred Brothers Band"!"Moonflower-Spirit of Santana"!
6. Jessica Upham of "New York Roots Music Association – NYRMA"!!
7. Tony Barca  – #PlayABarcaster Guitars, and The Bucket List Band
8. Tony Walker of "Knock 'Em Dead Comedy Radio Show" on GovsRadio.com"!!
9.  Dayna Belzer of "The Eve Sistahood!!
10.Cheryl Simko & Warren J. Maniak of the Duo "Brouhaha"!!!
11.My beautiful Nephew Max with Pumba!!
12.Terri Bishop, friend and huge supporter of the scene, in her self-made tank with Me!
***************************************************************

Robin Eve's Debut Album, "Remembrance",
Produced by Cosmic Funnybone Productions and released in 2010, this is currently available FOR DOWNLOAD by visiting www.cdbaby.com/robineve as the physical CD's are sold out!!!  "Remembrance" is also available on Amazon, ITunes, Spotify
and most music streaming sites.
Thank you all for your continued support!
XO
R.E.