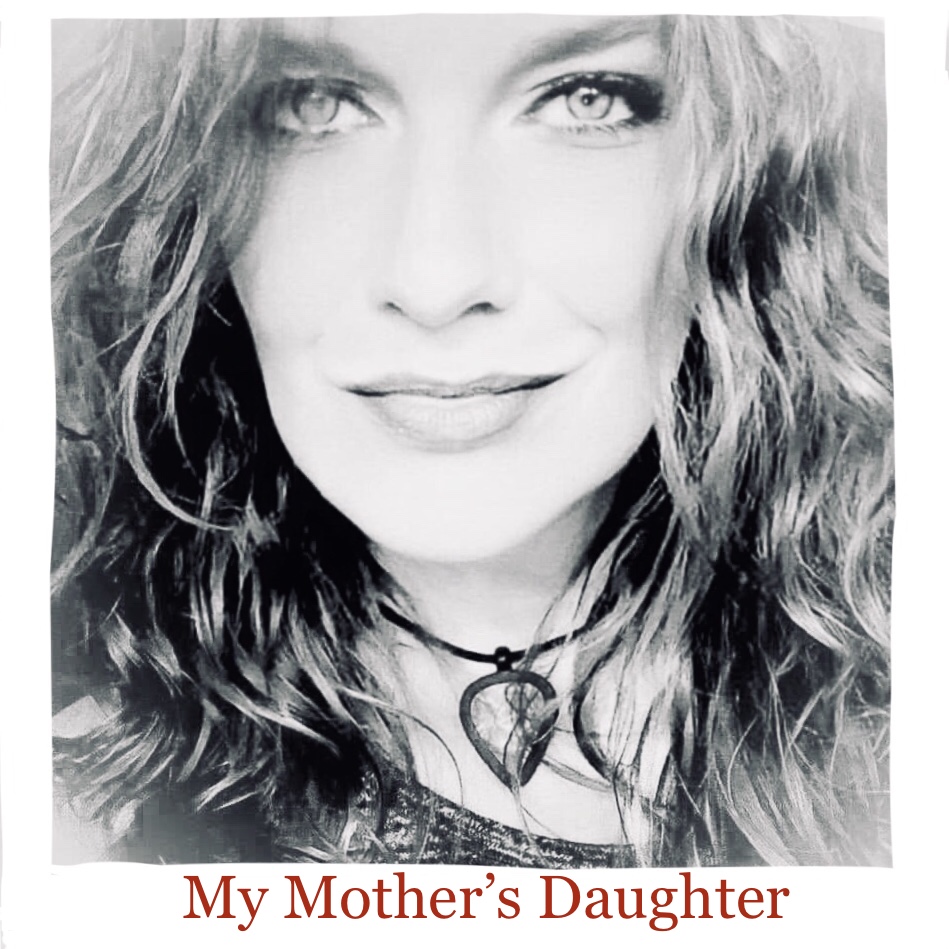 ***********
***********
My Mother's Daughter is available for *Digital Download Only* at https://store.cdbaby.com/cd/robineve1
It is also available on all major music streaming sites including :
Amazon Music, Pandora, Spotify, Shazam, IHeartRadio, Apple ITunes, Slacker Radio, Google Music and more…
***********
*LYRICS*
***********
Produced by Tony DeStefano and Robin Eve
Recorded, mixed and mastered at Cosmic Funnybone Studios by Tony DeStefano 
CD Artwork by Sarah Eve
Photos by Robin Eve Photography
Cover and Digital Illustrations by ZStudio
© 2019  Robin Eve – All Rights Reserved.     

***********
Special Thank You to the Amazingly Talented Humans, Musicians and Friends who joined  this journey and shared their time and talents so that "My Mother's Daughter" could come to life.

** PLEASE SUPPORT THEIR PERSONAL PROJECTS BELOW**
THANK YOU!!!

My Mother's Daughter featured:

Tony Barca –Lead Guitar
(#PlayABarcaster #TheBucketList #TonyBarcaMusic)

Johnny Cola – Lead Guitar
(#LittleLesleyAndTheBloodshots, #NYRMA)

Tony DeGennaro – Bass Guitar
(#JAM Inc)

Tony DeStefano – Lead Guitar, Stand Up & Electric  Bass, 
Harpsichord, Piano and "Air Banjo".
He is also the writer of "Paper Towel Holders" and
Co-Producer/Recording Guru for this Album. 
(#ChupacabraCabaret #CosmicFunnyBone #CanaryAndTheCat)

Sarah Eve – CD Artwork (Custom Calligraphy Orders Accepted)
(#FavoriteHuman)

Ed Hoey – Congas
(#MoonflowerSpiritOfSantana)

Rorie Kelly – Backing Vocals
(#RorieKellyMusic #LadyBeastCollective #SongsToStartAFire)

Annie Mac – Flute
(#AnnieMacMusic)

Derek Maida – Bass Guitar
(#MysteryPlay #TheeUnsung #NeverAfterForevah)

Damien Pacheco – Trumpet
(#ChupacabraCabaret)

Laura Perdicaro – Backing Vocals
She is also the extremely patient human who has been dealing with her Husband (The Air Banjo Player/Recording Guru above) AND this Songwriter, for more than 2 years as this album took shape, stalled, redirected, stayed course and is now, born.
So many Thursdays; so very Grateful.
(#ChupacabraCabaret #CanaryAndTheCat)

Don Michael Prager –  Lead Guitar and Backing Vocals
He is also the Co-Writer of "It's Ok", Founder of the #LiveInspired Movement, &
Acoustic Duo Partner with Robin Eve in "County Line Road", 
(#DonnieVaporMusic #OvercomingMyLungDisease #CountyLineRoadMusic)

Russ Rogers – Mandolin  
(#MadDawgAndThePack #StringAlley)

Kelly Smested – Oboe  
(#DriftwoodTrio)

Al Speed – Keyboard
(#JackalopeJunction #NYRMA)

Stacy Szabo – Cello
(#ForeverFamily)

Jessica Upham – Backing Vocals
(#NYRMA #CountyLineRoad)

Steve Wexler – Cajon and Shaker  
(#FatherJonesBand)

Zestós Xristós – Digital Illustrations  
(#ZStudio, #MoonflowerSpiritOfSantana #KindredBrothersBand)


***********
Contact:
Robin Eve Music
P.O. Box 871
Babylon, N.Y. USA
11702-0871

*NOTE: Private Messages are not responded to on any
Robin Eve Music Social Media Pages.
For all music related inquires, please email:
RobinEveMusic@gmail.com
***********
PLEASE Like / Follow / Share & Join The Now 35,000+ Fans Worldwide Thanks To YOU!!! www.facebook.com/RobinEveMusic

***********
#RobinEveMusic, #MyMothersDaughter #CountyLineRoadMusic #RobinEvePhotography, #ThroughMyEyesRE #ChaplainRobinEve
#LiveInspired #ThreeEves #Roar
#HowLongHasItReallyBeen
#ItsNotTheEnd
***********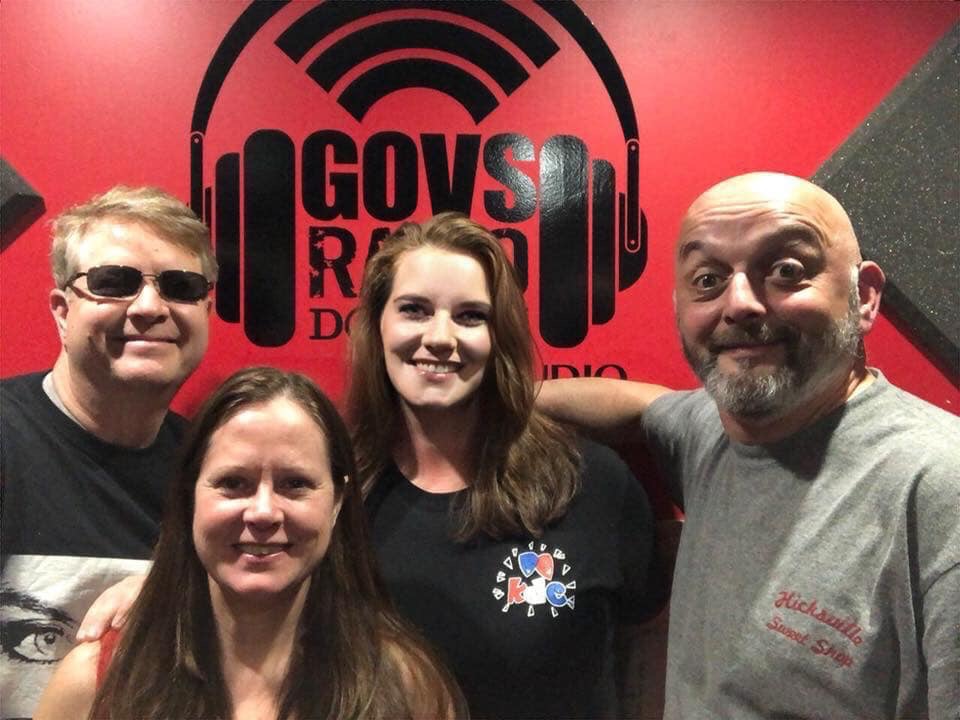 Special thanks to Tony, Sallie & Eric from The Knock 'Em Dead Comedy Radio Show on www.GovsRadio.com for making my album release so special and fun Live on the Radio Friday, July 12th!!! Their show airs Monday – Friday from 11am – 1pm. Please follow them on Facebook and join in the fun!!! #LoveMyHumans #Grateful Thanks as well to Donnie Vapor Music for coming down and helping me celebrate!! #LiveInspired